Commercial New Construction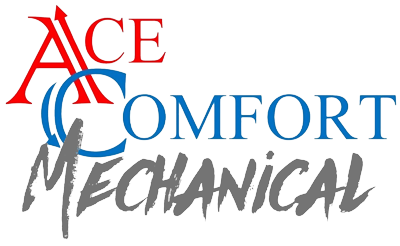 Ace Comfort Mechanical specializes in commercial and industrial installation, replacement, maintenance and design build. We can handle any size job, with over 25 years experience we give our customers the best possible product and top of the line installation at the best price.
Both owners have worked in every aspect of the HVAC business, couple that with the experience of our people in the field and there is nothing we can't handle for you,
We have been very blessed to have the opportunity to do business with a large variety of customers and build excellent relationships with them.
We would also like to let everyone know that we give GOD all the glory for our success.
Ace Comfort Mechanical
Phone: 678-971-1001
Commercial Photo Gallery